Post by mechamasterj on Mar 27, 2009 9:55:04 GMT -5
Well lots of questions have been asked about the new damashii line and many people are sceptical of them and thier price. So here is a look at all the ones I have with some size comparisons from other bandai lines.
Line up of Damashii gundams and code geass figures. RX-78 is Banpresto's SCM version along with MK II Extended MSIA version (who is essentially the same size as regular MSIAs).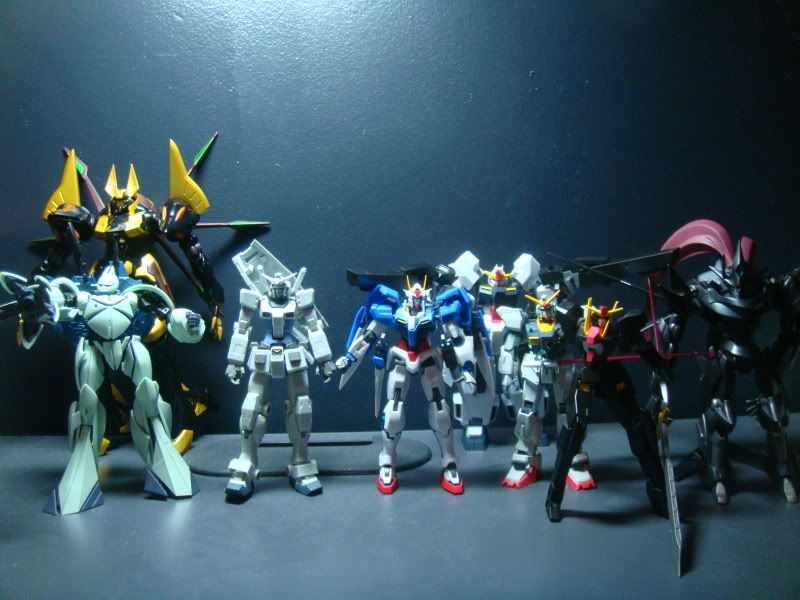 The most expensive, Gawain, Topples over the rest so now you know why he costs so much.
Gundam units
Non gundam units
Code Geass
Some gimmicks that both Zangetsu and Guren have, opening cock pits and missile packs. both wings and cockpit are removeable.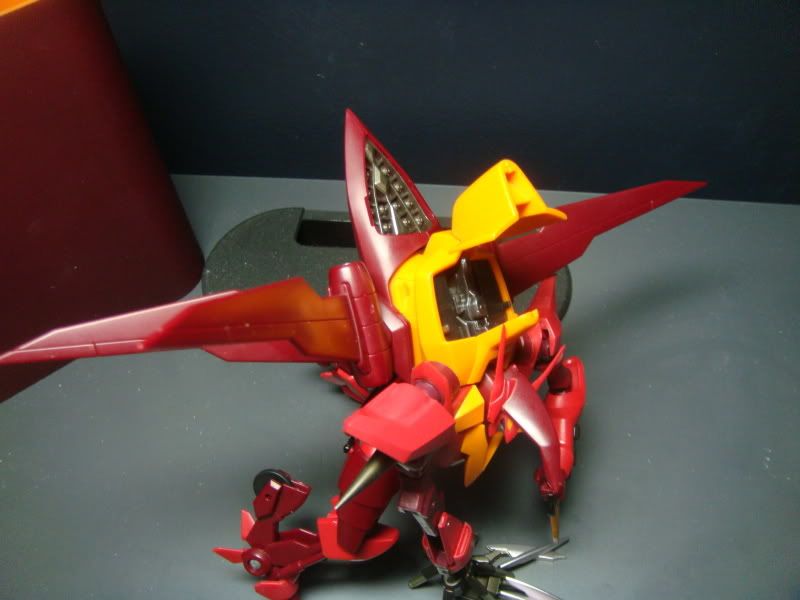 Guren
Gawain holding zero in hand
Side and rear views, as well as showcasing leg track gimick (they are retractable and all figures have a similar feature)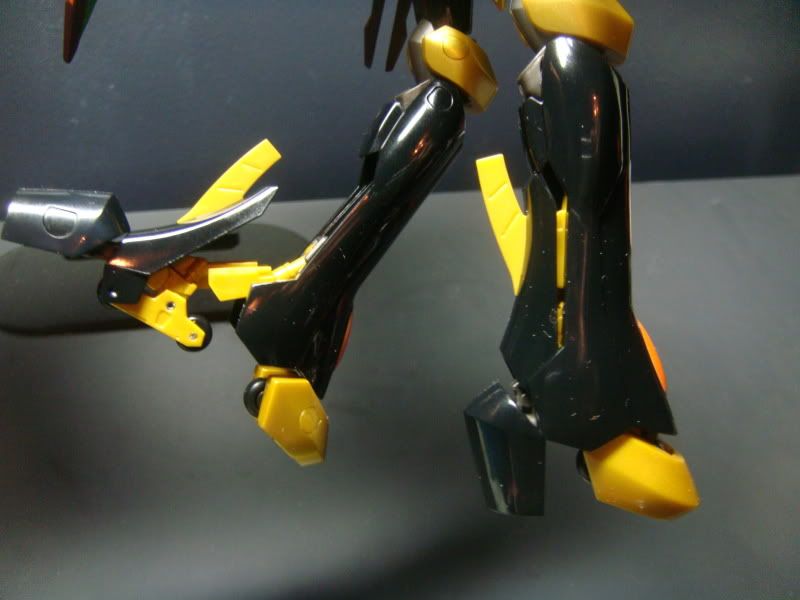 Zero in cockpit. Cock pit also has rear turret that pops up but the degree at which it does so is barely noticeable.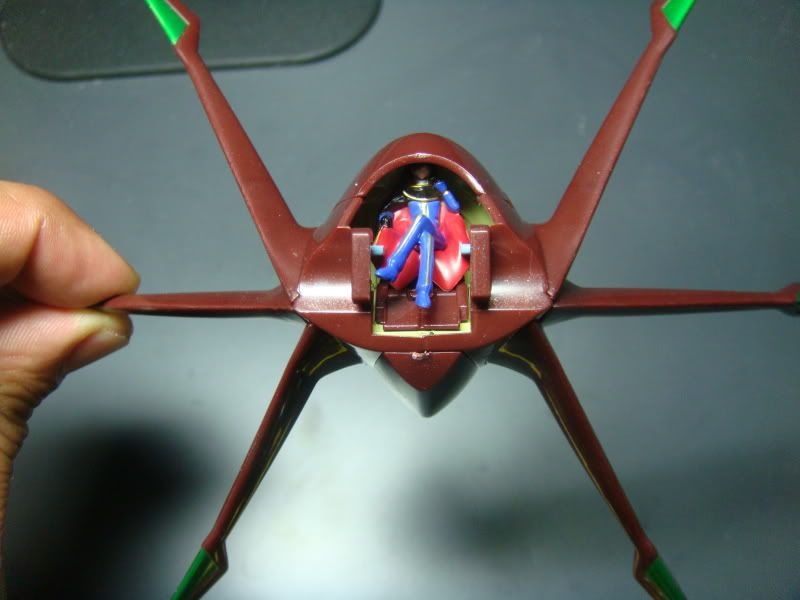 Gawain also comes with a stand but didnt bother taking pictures with it.
It should also be noted that These are a continuation from the offshoot line so there probably wont be any remakes of the older figures.
Cameo appearnce for the guys I was too lazy to take off my shelf.
Also some guys I got yesterday so didnt have time to take any real pics. Garazzo, GN Archer, (Saber lily just felt like sitting in lol)
I will try and take pictures of GN Archer combining with Arios eventually.
So if anyone has questions let me know. These are well worth thier price but if anyone has read my rants
robotjapan.proboards.com/index.cgi?board=Gundam&action=display&thread=12863
the problem is that the level of articualtion varies between figure to figure. The best are Gundam 00, Seravee, Garazzo, and Cheridum (in that order too). Still their quality blows away MSIA and they are a bit bigger. I just wish they applied gimmicks used in the Extended MSIA line with these damashis on all figures!! Of course the cheapest and best are the SCM figures which i will post another thread on these guys who are simply must haves!!!